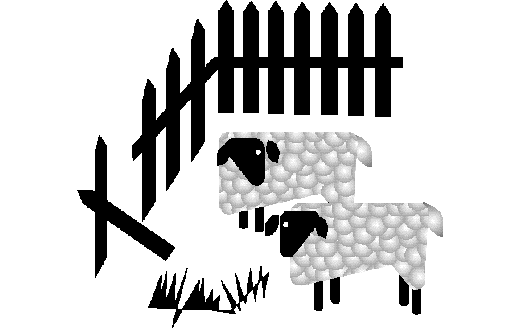 ---

The classic battle between
Good and Evil,
Rationality and Insanity,
Freedom and Tyranny,
is being waged. Here in our nation,
we have the means to stop it is through
peaceful, political action.
Stay informed, get familiar with how the Globalists
that are strangling this nation and world operate.
Send this web site to as many
people as you can.
Educate your friends, family and co workers.
VOTE !
But be careful who you vote for. Is your candidate a member of the CULT known as
THE FREEMASONS ?
THE SKULL AND BONES ?
THE C.F.R. ?
THE TRI-LATERAL COMMISION ?
THE BILDERBERGS ?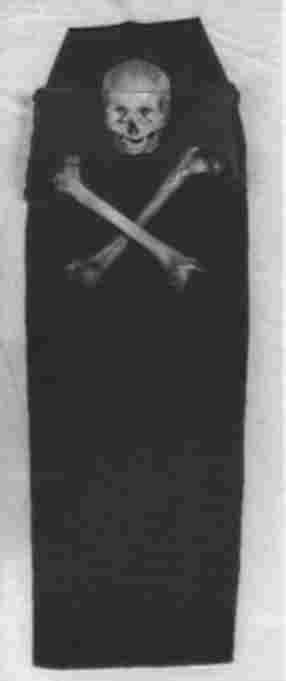 The more political power he gains, the more destructive he will be to YOUR nation.
Thank you for visiting NEWS WORLD ORDER
Please come back often.
Also check out these other sites of mine,
t36
GLOBAL NEWS LINKS
alternative and foreign news in english
and
WALRUS WIRE NEWS
news you didn't know you
needed to know


After signing the Constitution Benjamin Franklin was asked by a local paper editor, "Ben, What have ye wrought?"
Franklin paused and replied,
"A Republic, if you can keep it!"
PLEASE
SIGN THE
GNL GUEST BOOK

RESTORE THE
REPUBLIC
Below is a list of sites that offer resources to
contact and research
YOUR government employees
USE THEM LET THEM KNOW
YOU ARE OUT HERE !
---

Banners for link exchange


---
contact newsworldorder

newsworldorder@hotmail.com

SEARCH THIS SITE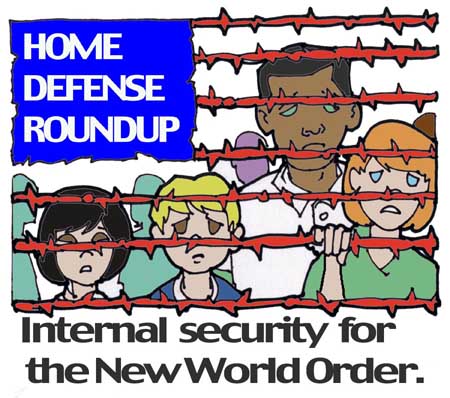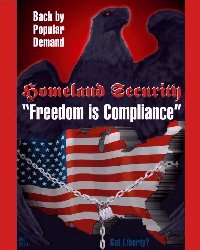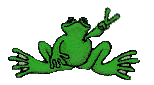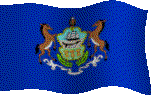 published by tusk36
email
newsworldorder@hotmail.com

---

nwo / gnl fun pages


the rugrats will love this one
Lady Liberty Fireworks

---
" ....'cause if i didn't laugh about it once in a while, i'd cry...."
Think About This:
A. The number of physicians in the US is 700,000.
B. Accidental deaths caused by Physicians per year is 120,000.
C. Accidental deaths per physician is 0.171.
(US Dept. of Health & Human Services)
Then think about this:
A. The number of gun owners in the US is 80,000,000.
B. The number of accidental gun deaths per year
(all age groups) is 1,500.
C. The number of accidental deaths per gun owner is .0000188.
Statistically, doctors are approximately 9,000 times
more dangerous than gun owners.
FACT: NOT EVERYONE HAS A GUN, BUT ALMOST
EVERYONE HAS AT LEAST ONE DOCTOR.
Please alert your friends to this alarming threat. We must ban doctors before this gets out of hand.
As a public health measure I have withheld the statistics
on lawyers for fear that the shock could cause
people to seek medical attention.
thanx Doc. Johnson
mooooooVE ON TO THE MOOSE ROOM
rated pg-13

for news as credible as cnn or usa today


click here



---
ADDICTED ?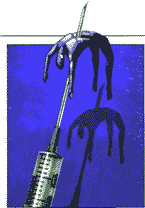 GET OVER IT NOW
http://www.narconon.org/
FastCounter by bCentral