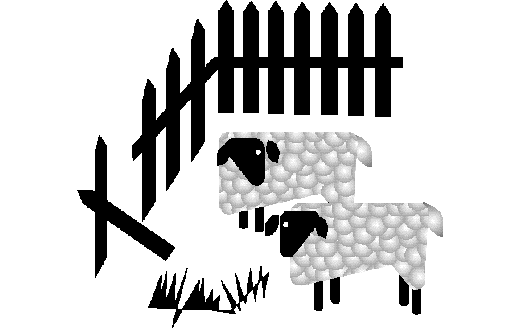 ---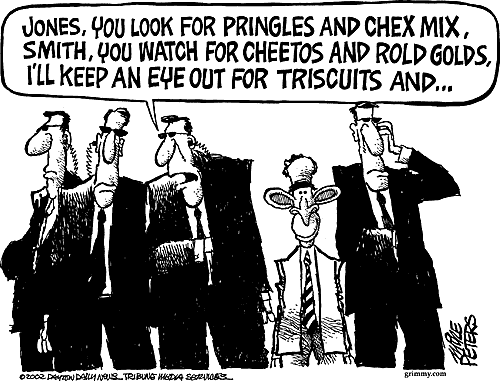 ---
This is your President...........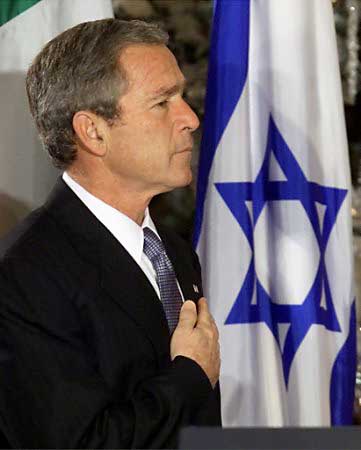 This is your President on pretzels...........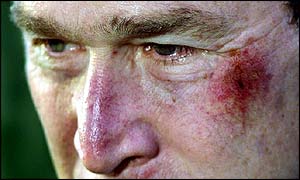 ANY QUESTIONS ?























---

CLICK HERE FOR
Heimlich manuever instructions
The universal sign for choking is someone pointing to his own mouth and trying to gasp for air. If you see someone choking, you need to react quickly with the Heimlich maneuver. The Heimlich maneuver was developed by a Cincinnati, Ohio, doctor who realized that by squeezing a person underneath the rib cage, you can dislodge an item stuck in a windpipe or throat. Here's how to do it.

The Pretzel al Qaeda
"If Mama Cass would have given G.W. a bite of her chicken sandwich......"


(OSAMA BUSH LADEN)
CLICK HERE TO SEND
G.W. A GIFT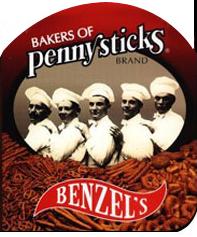 ---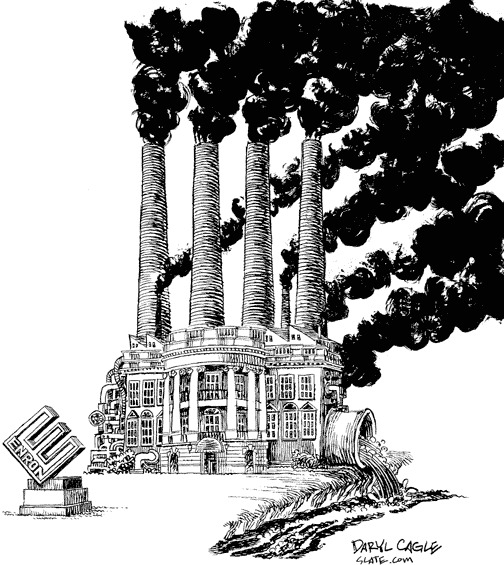 THE BUSH WHITE HOUSE

---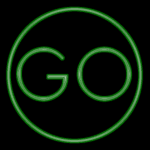 To The G.W. Bush countdown clock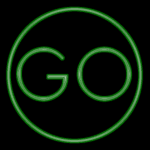 To The G.W. Bush "Is It Over Yet?" Page
---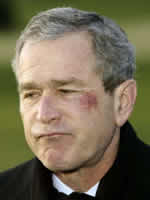 "AAAAAHHAAAAAAAHHHAAAAAAHAARRRRRRHEEEEHAAAAAAA........"






























-------------------------------------------------
special thanks to the
BLACK AND BLUE
DANCERS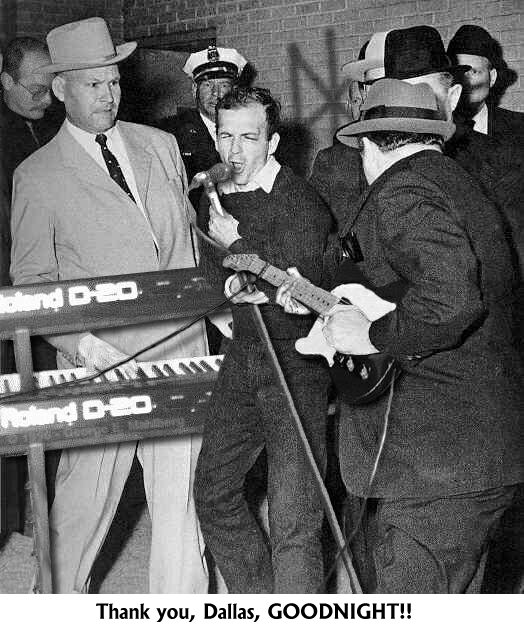 ---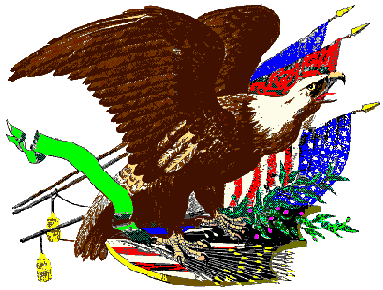 restore
the republic

FastCounter by bCentral